February 7, 2016
The Calm Before Storm Imogen
It's now just after 19:00 hours on Sunday February 7th 2016, and I suppose it's time to start battening down our hatches? Here's how our handy South-West England flood widget looks at present: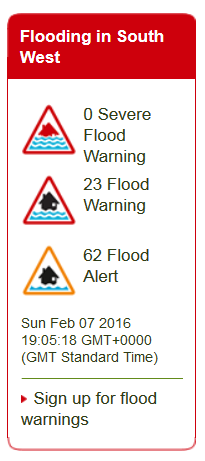 Here's the Magic Seaweed surf forecast for the British Isles for midnight tonight: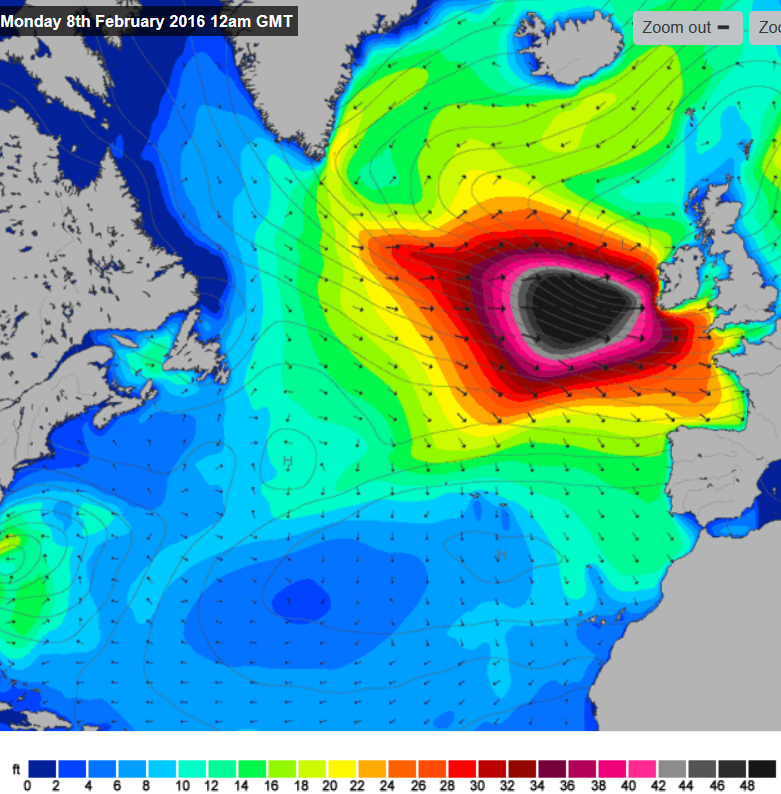 and here's the GFS wind gust forecast for tomorrow morning, courtesy of MeteoCiel:
Just in case you're wondering the scale is in km/h, not mph! Nonetheless I have a torch and a large supply of candles and matches handy, in part because on my pre Imogen bike ride around the infrastructure of the Haldon Hills this afternoon I couldn't help but notice this: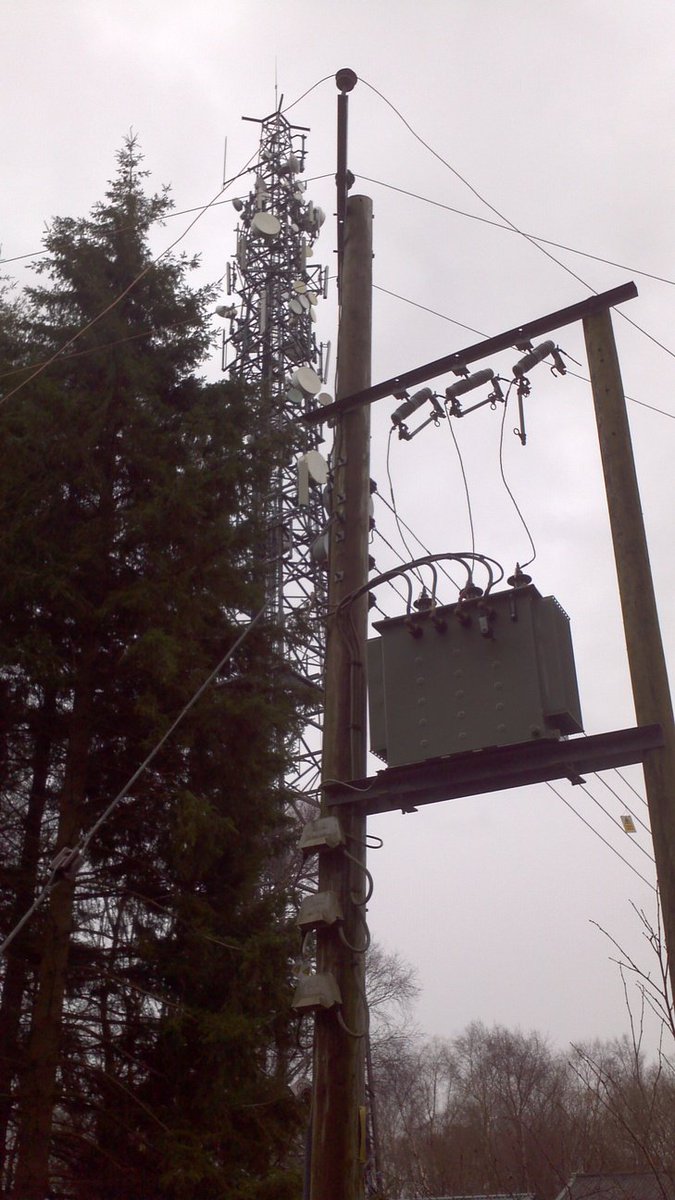 If you suffered a mobile telecommunications breakdown anywhere near Telegraph Hill earlier today that's probably because a tree fell across the wires carrying electricity to the telecoms mast on the Haldon ridge.
Before Storm Imogen arrived.